mowa

studio

Is a young practice based in Sydney and Mexico City using the internet as a mobile office, with projects of different scales ranging from low cost rural housing to bespoke residences, office interiors, furniture up to surveillance centres and worship spaces. We collaborate with others to obtain better results. Our projects benefit from the cross-cultural interchange and experience. We have been educated in the best places and have worked for the best. We forge relationships with our clients by inducing rather than imposing our ideas
Isaac Smeke
Co-Founder
B.Arch USYD
Nominated Architect ARB NSW 11097
More
Isaac is the co-founder of MOWA (Mobile Workshop Architects) and contributes in every sense to the firm with a wide rage of skills. A graduate form The University of Sydney (2004) with a bachelor of architecture. Spent time at Anahuac university in México (1999-2002) where he received several excellence awards.
Isaac worked at the award-winning firm TAX Alberto Kalach Studio (Mexico 2005) where he was project leader and at the talented Australian firm Indyk architects (Sydney 2007) where he was mainly leading the design of Emmanuel synagogue.
Isaac recently worked at Turner studio (Sydney 2018) to broaden his experience into the large building and commercial projects working closely with the directors on the Mercedes Benz Project in Croydon.
Isaac participated at the Architectural Association courses:
"Mini-city small insertions in contemporary cities" (London) where he helped publishing the book "sub-plan a guide to permitted development" and at "Berlin as a laboratory of experimentation" (Berlin).
Isaac founded Rural Habitat (2013-current) a social development initiative that experiments with diverse housing models and strategies to help people out of poverty and to create housing affordability.
Isaac believes that by generating the ideal strategy to an architectural problem this will lead to the generation of places that have the capacity to evolve, be alive within the urban realm and inspire its inhabitants rather than the construction of buildings that age, pollute and become junk for cities.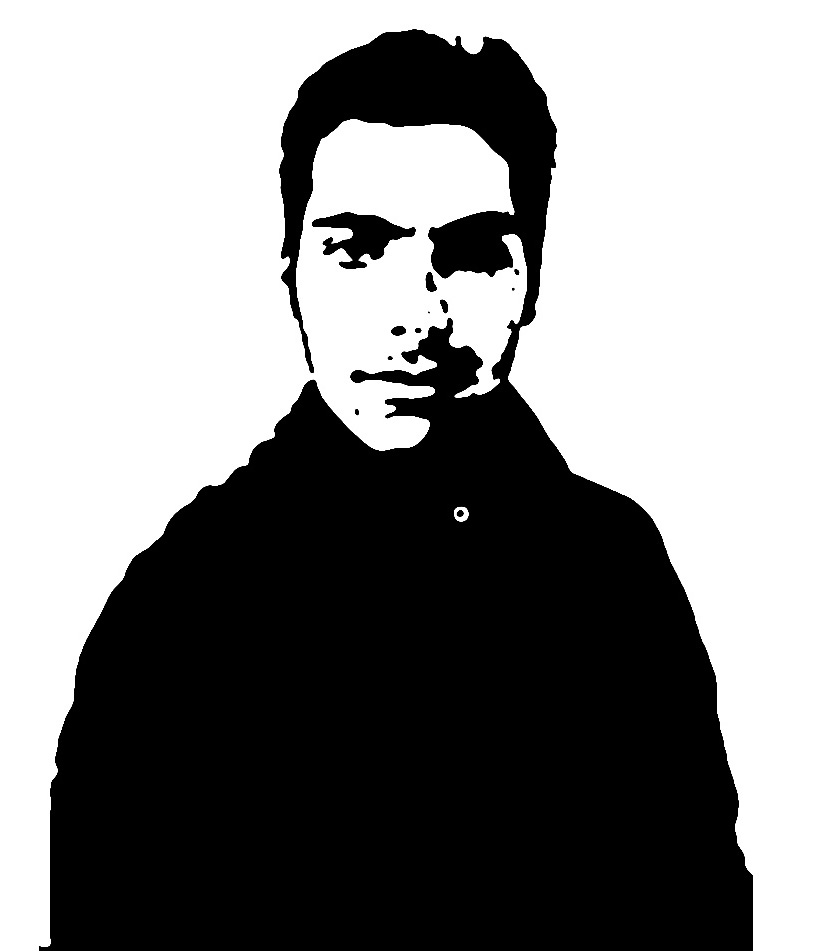 Jacob(o) Smeke
Co-Founder
B.Arch USYD (Hons Class 1)
Ethel M. Chettle Prize
More
Jacob is the Co-founder of MOWA (Mobile Workshop Architects) and contributes a wealth of international experience to the team, as well as, great passion for research, architecture and superb language skills. A graduate from the University of Sydney (2006) with a Bachelor of Architecture (First Class Honours) and the Ethal M. Chettle Prize, Jacob also spent time studying at Universidad Anahuac, Mexico City and gained valuable work experience with the leading Mexican firm, Ideurban and the creative and award winning Australian firm MCK architects.
Jacob teaches at The University of Sydney where he tutors students on how to represent better their ideas and gives them a thinking path that allows them to always have a timelessness and critical attitude. Jacob represents MOWA (Mobile Workshop Architects) in Sydney, Australia and Asia pacific and manages all the projects in the area. Jacob believes that architecture is an essential necessity and not an aesthetic embellishment.